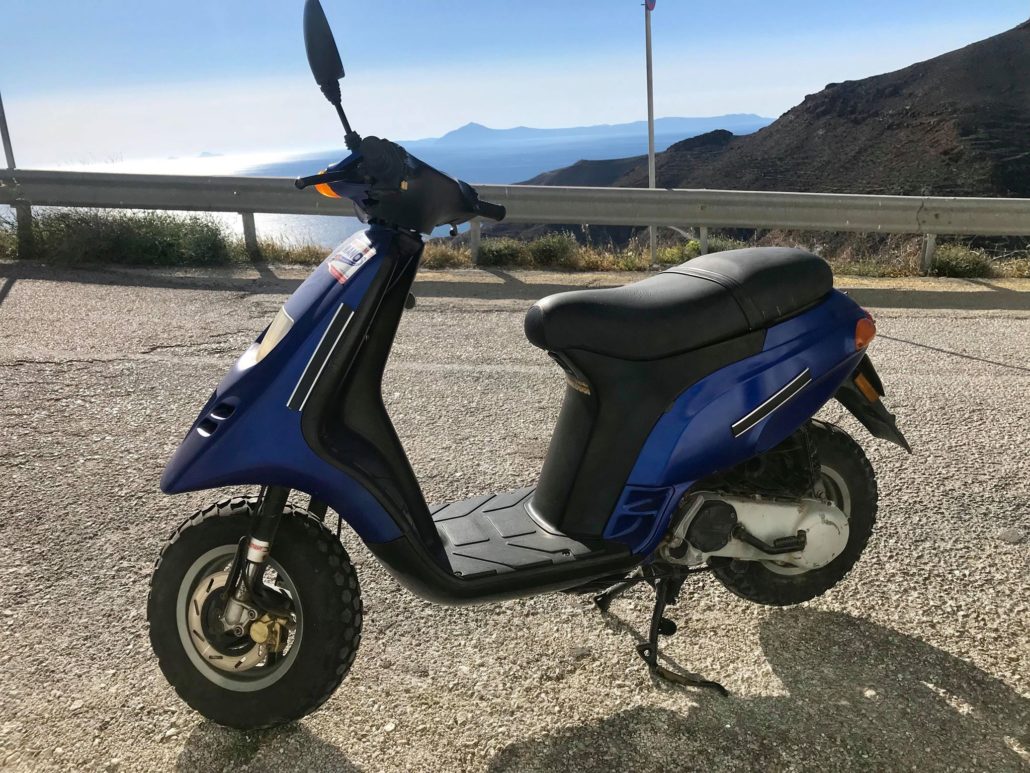 Rent an automated scooter low-capacity moto.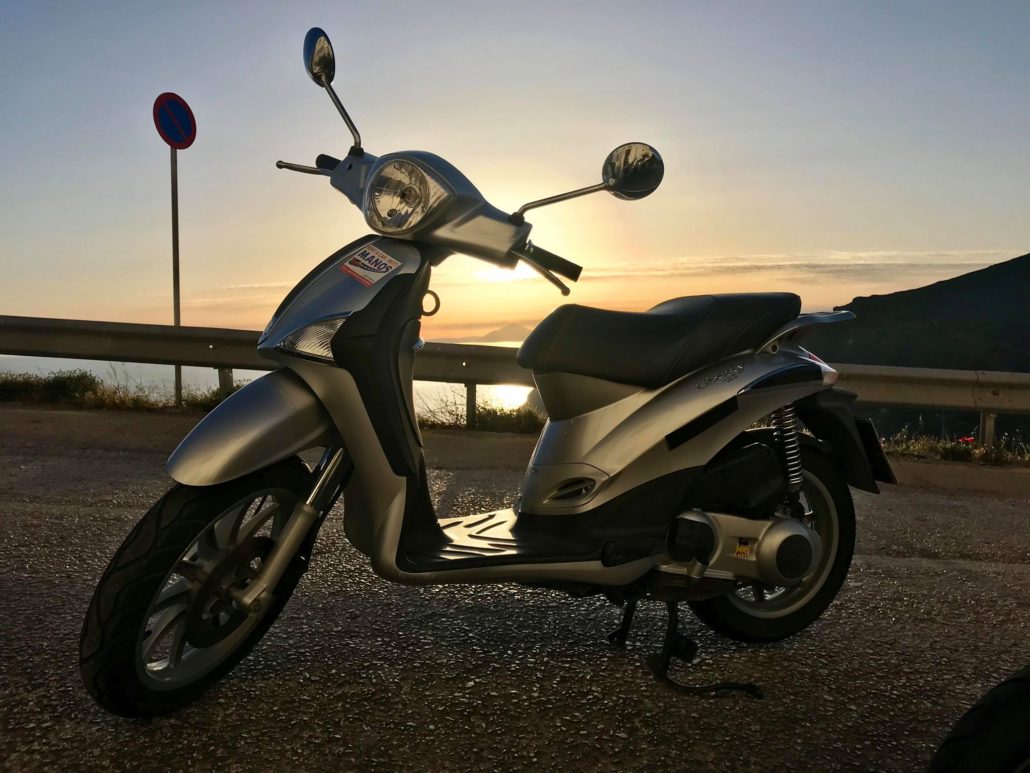 Rent a moτο  scooter automatic mid-range for Cheap Vacations.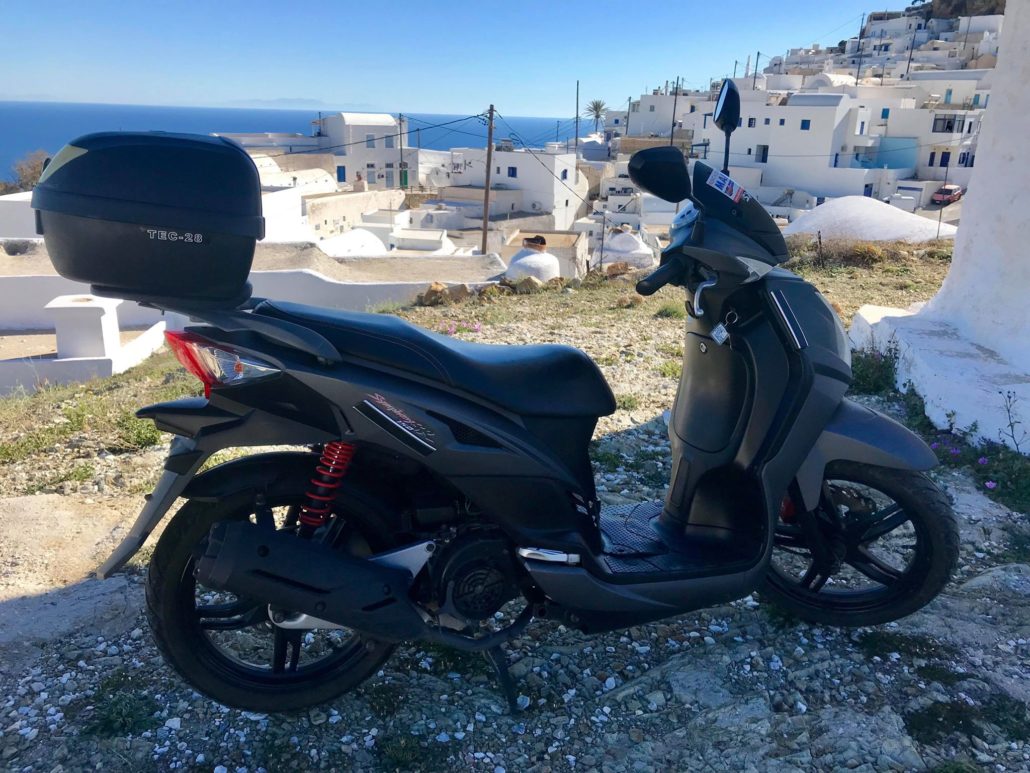 If you're a fan of high speed you can rent an automatic large-range scooter.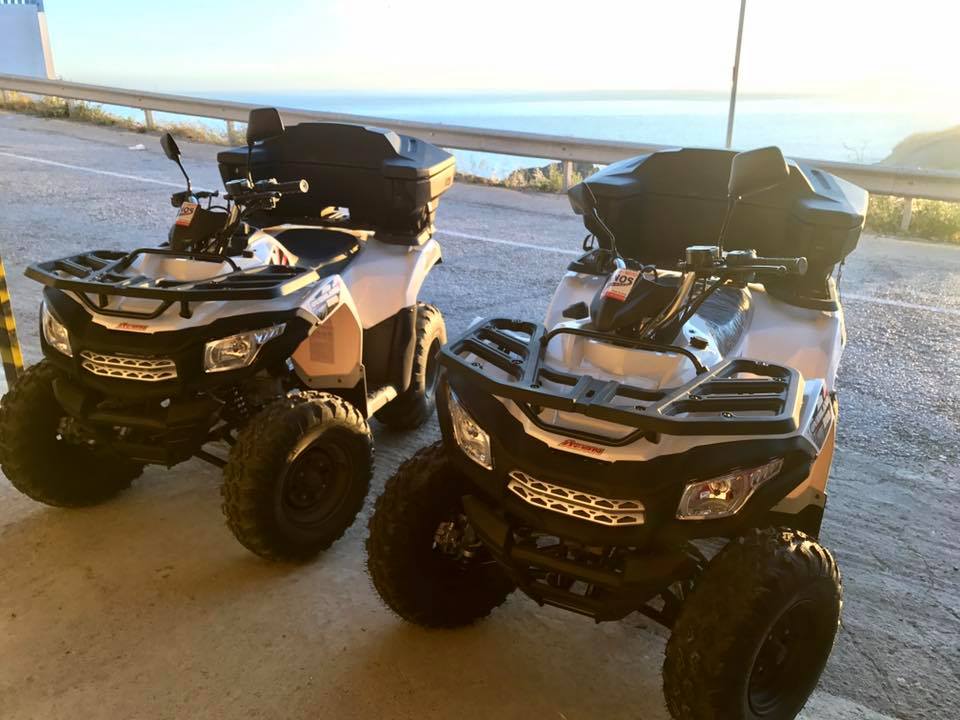 You can rend an Atv quad 150 or 200cc for the whole island. Quads can go everywhere, have got big wheels and are suitable for mountains and all the roads.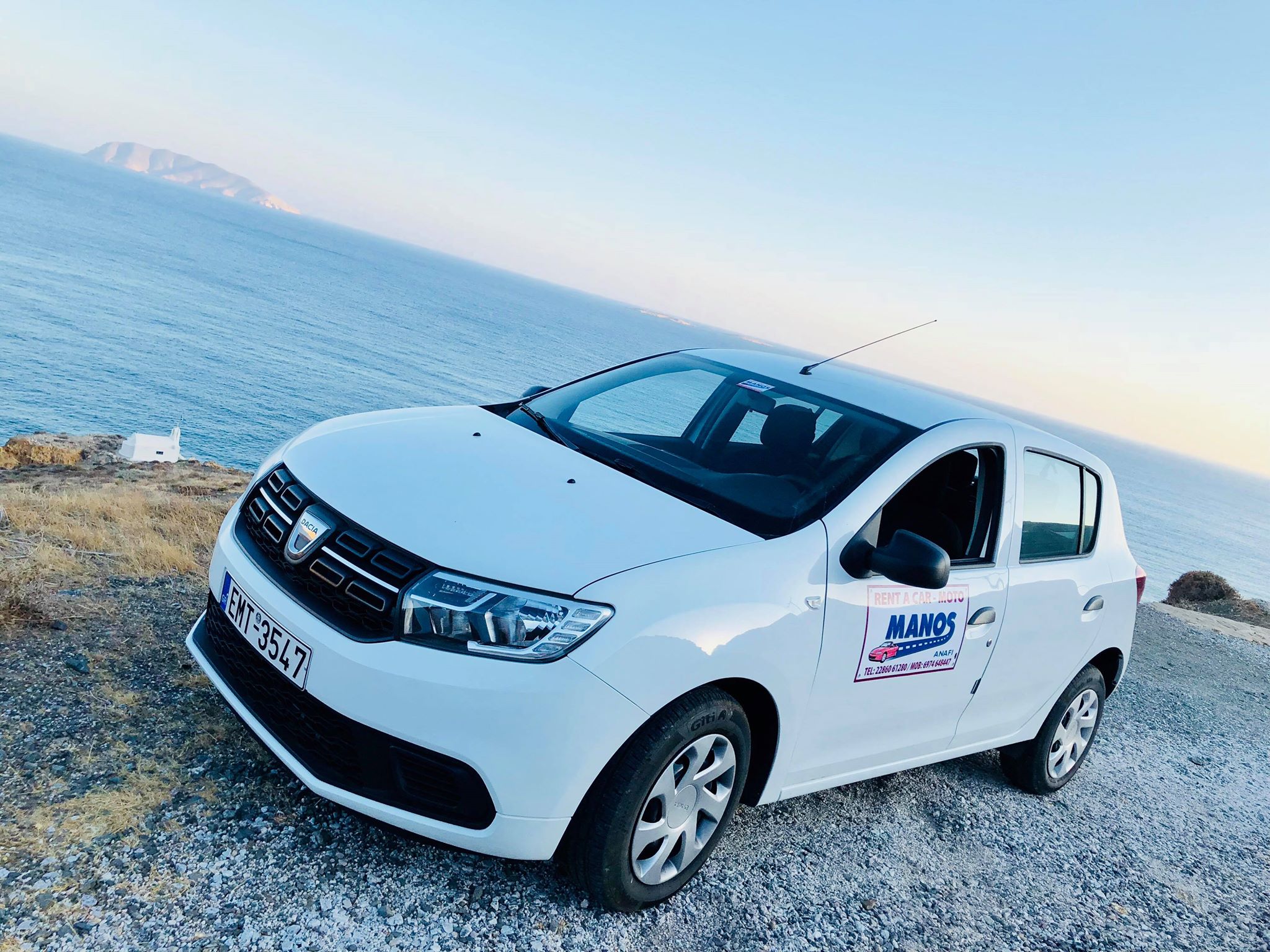 Have you got a big family ? We have a lot of new cars for you . All cars are suitable only for asphalt.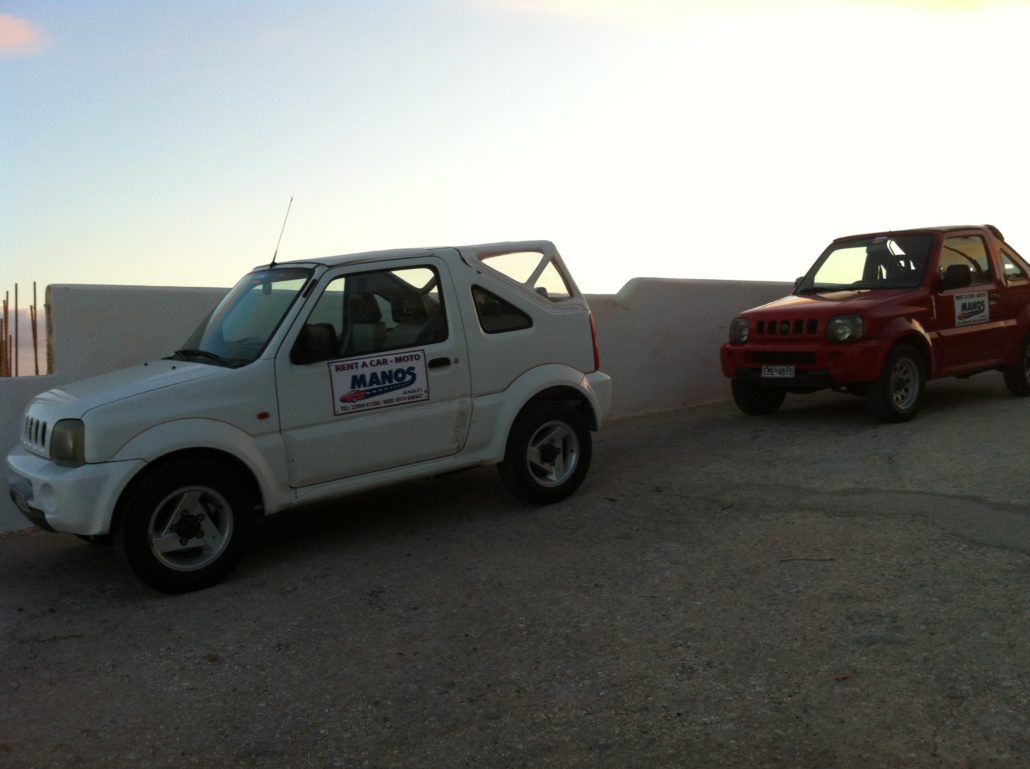 Do you want  to explore all the island , all the roads , all the beaches  ? The best choise for you is a Jeep.